From ethicalhackersacademy.com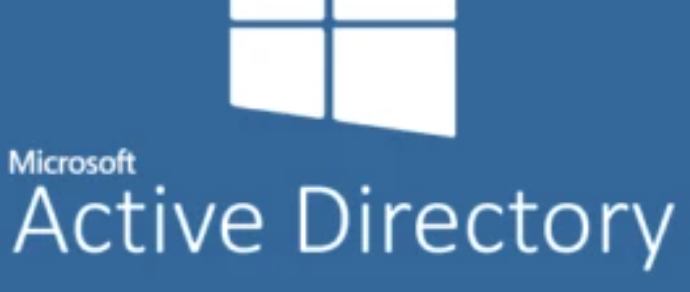 Active Directory is a Microsoft service run in the Server that predominantly used to manage various permission and resources around the network, also it performs an authenticates and authorizes all users and computers in a Windows domain type networks.
Recent cyber-attacks are frequently targeting the vulnerable active directory services used in enterprise networks where the organization handling the 1000's of computers in the single point of control called "Domain controller" which is one of the main targeted services by the APT Hackers.
Though exploiting Active directory is a challenging task, It is certain to activate directory exploitation Cheat Sheet which contains common enumeration and attack methods which including the several following phases to make it simple.
Youn can also learn the Complete Windows Privilege Escalation Course to learn more about active directory exploitation and get high-level privileges.