From bleepingcomputer.com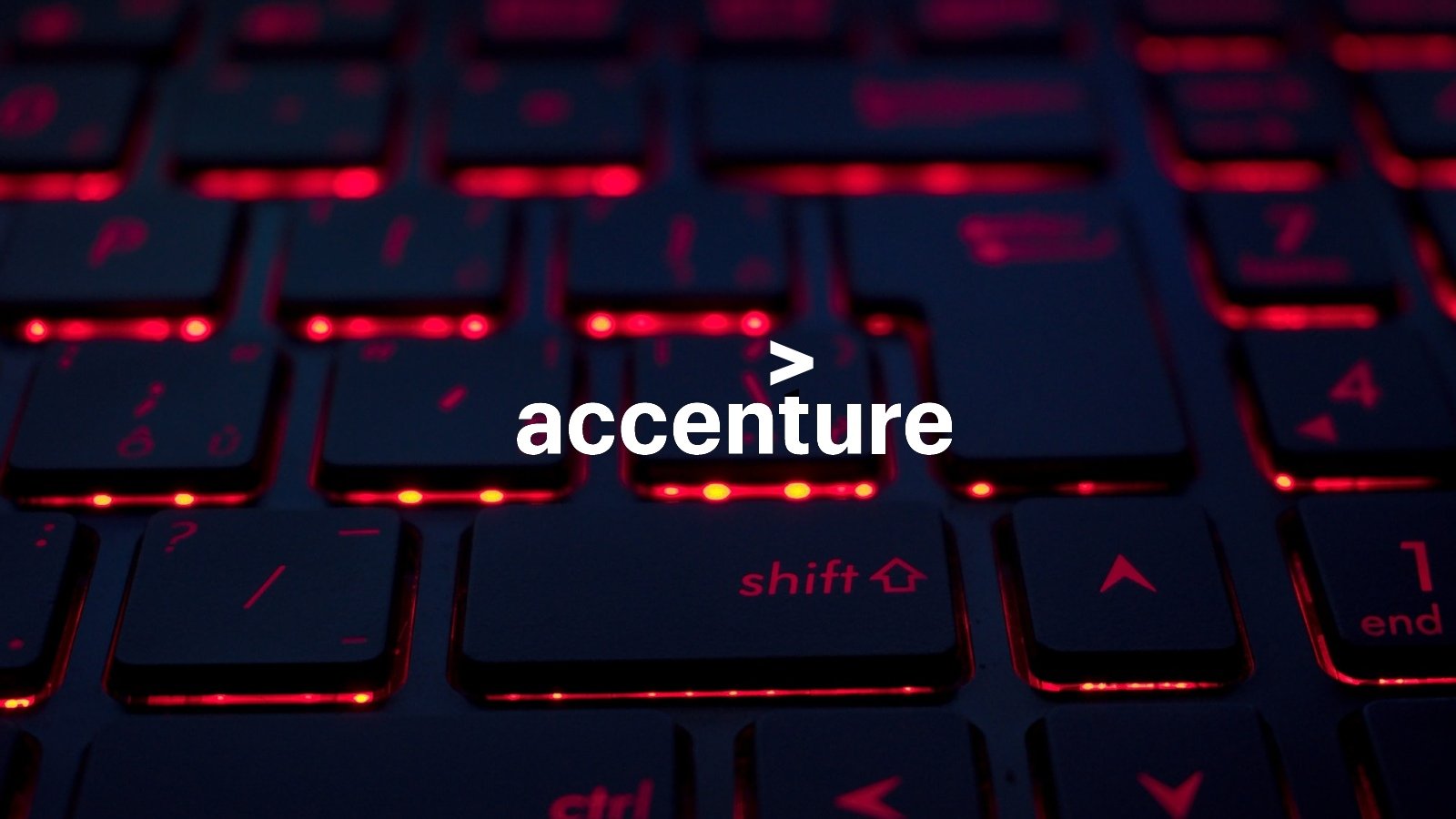 Global IT consultancy giant Accenture confirmed that LockBit ransomware operators stole data from its systems during an attack that hit the company's systems in August 2021.
This was revealed in the company's financial report for the fourth quarter and full fiscal year, which ended on August 31, 2021.
"In the past, we have experienced, and in the future, we may again experience, data security incidents resulting from unauthorized access to our and our service providers' systems and unauthorized acquisition of our data and our clients' data including: inadvertent disclosure, misconfiguration of systems, phishing ransomware or malware attacks," Accenture said.
"During the fourth quarter of fiscal 2021, we identified irregular activity in one of our environments, which included the extraction of proprietary information by a third party, some of which was made available to the public by the third party.