From prod-blog.avira.com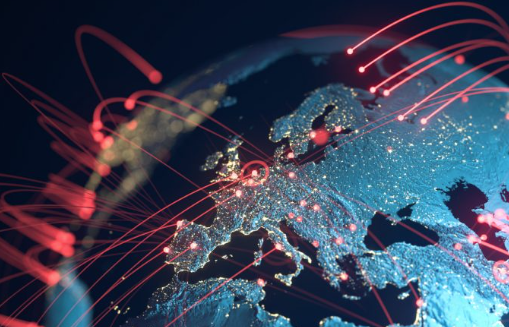 2020 has been a challenging year, and it tested our strength and ability to adapt. Many people moved their lives online, working from home, learning online, and enjoying most of their free time in front of their screens. But staying safe online is not easy, and new cyberthreats appear every day.
Phishing and ransomware attacks affected individuals and billion-dollar companies alike. A record number of ransomware attacks against hospitals proved that cybercrime could have life-threatening consequences. One of the harsh lessons of 2020 was that nobody is immune to cyberattacks.
Our 2020 retrospective highlights the main cyberthreats we have been facing in our day-to-day digital life, as well as some of the largest cyberattacks and data breaches.