From thehackernews.com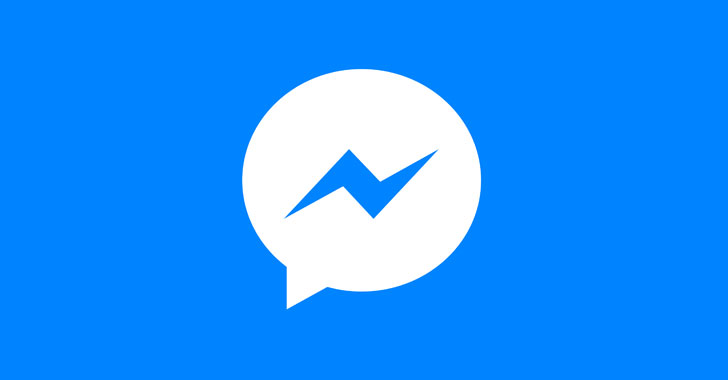 Cybersecurity researchers at Reason Labs, the threat research arm of security solutions provider Reason Cybersecurity, today disclosed details of a vulnerability they recently discovered in the Facebook Messenger application for Windows.
The vulnerability, which resides in Messenger version 460.16, could allow attackers to leverage the app to potentially execute malicious files already present on a compromised system in an attempt to help malware gain persistent/extended access.
Reason Labs shared its findings with Facebook in April, after which the social media company quickly patched the flaw with the release of an updated version of Facebook Messenger for Windows users via the Microsoft store.