From csoonline.com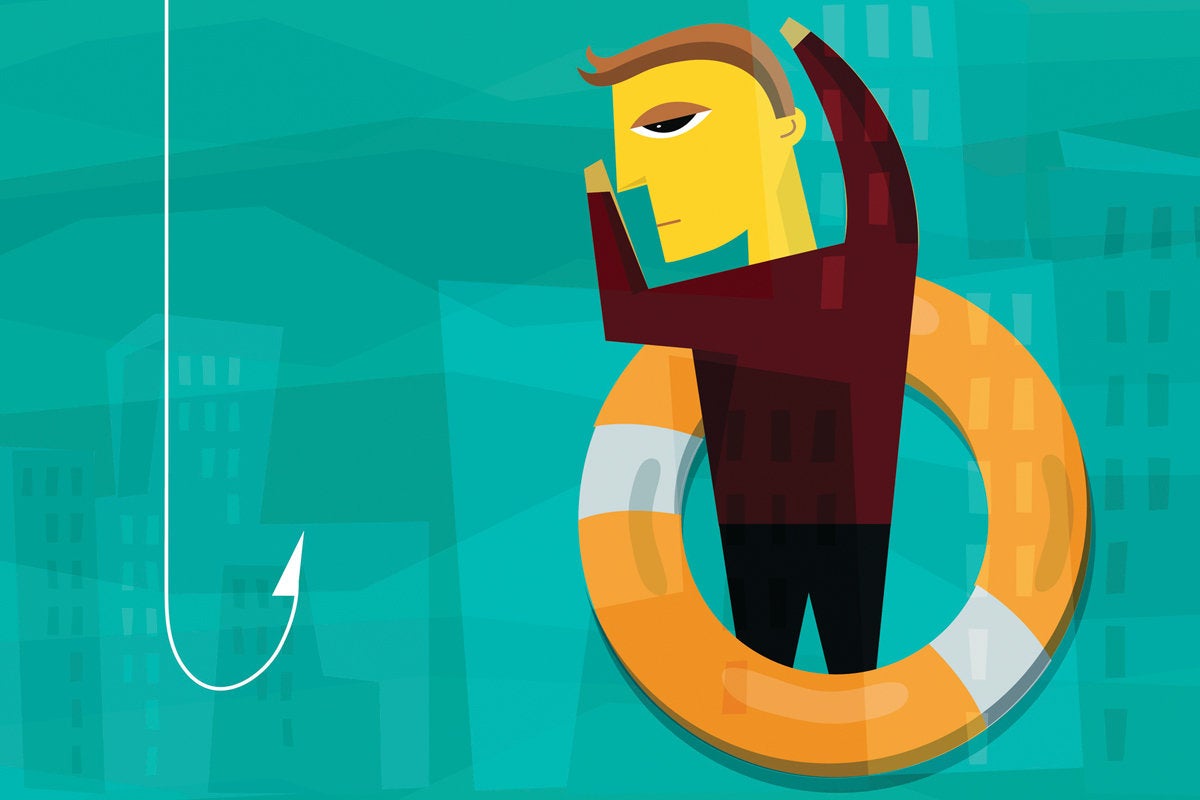 Phishing, in which an attacker sends a deceptive email tricks the recipient into giving up information or downloading a file, is a decades-old practice that still is responsible for innumerable IT headaches. Phishing is the first step for all kinds of attacks, from stealing passwords to downloading malware that can provide a backdoor into a corporate network.
The fight against phishing is a frustrating one, and it falls squarely onto IT's shoulders.
We spoke to a wide range of pros to find out what tools, policies, and best practices can help organizations and individuals stop phishing attacks, or at least mitigate their effects. Following are their recommendations for preventing phishing attacks.