From mcafee.com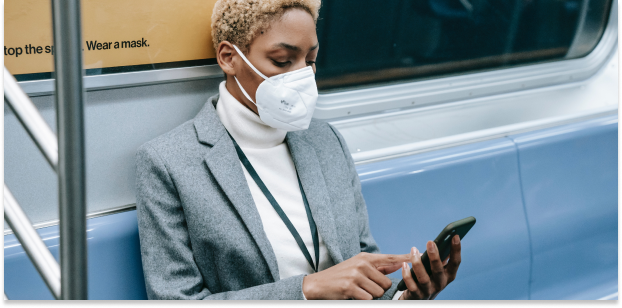 Our phones store a lot of personal data, including contacts, social media account details, and bank account logins. We use our smartphones for everything under the sun, from work-related communication to online shopping.
However, like computer viruses, our phones can be vulnerable to malware. Viruses are a type of malware that replicate themselves and spread throughout the entire system. They can affect your phone's performance or, worse, compromise your sensitive information so that hackers can benefit monetarily.
In this article, we give you a rundown of viruses that can infect your phone and how you can identify and eliminate them. We also provide some tips for protecting your phone from viruses in the first place.