From securityboulevard.com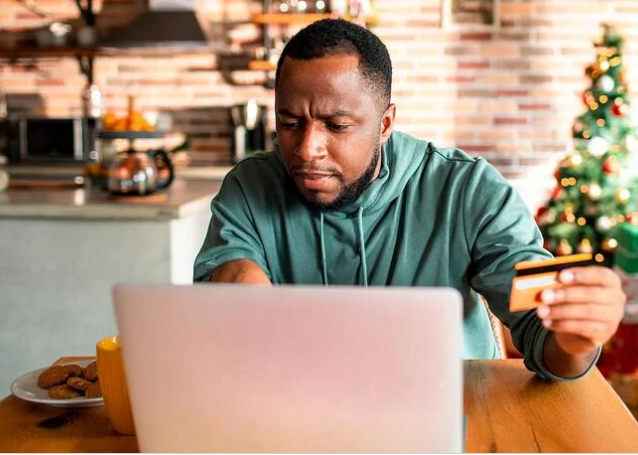 Every year, holiday shoppers fall victim to con artists looking to make a quick buck. Today, cyber scammers have more ways to divert your trust and your dollars than ever before. While online shopping is a wonderfully convenient way to check off a wishlist, it's filled with virtual pitfalls, phony websites, pretend packages, and bogus gift cards.
Steer clear of cyber-trouble this year with these seven scams to watch out for during the holidays:
1. Marketplace mishaps
In addition to eBay, online marketplaces like Craigslist and Facebook Marketplace have been growing in popularity. Whether you are listing an item for a long-distance sale or scheduling a local meetup, take every precaution possible. Meet only in a public place. Pay only after you have the item in hand and have guaranteed it is authentic. For long-distance buys, only use trusted marketplaces that have protection programs and a strong history of positive seller ratings.
2. Low-price bait
When the price on a hard-to-find item is so low that you can't believe your eyes, you probably shouldn't. Sketchy online sellers will sometimes list an out-of-stock item to lure you in, then pressure you to buy a higher priced item after you've found out it's unavailable. Don't fall for it.