From nbcnews.com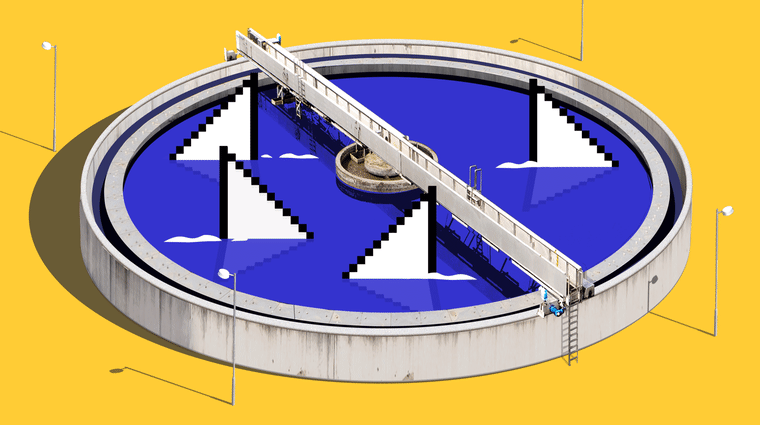 On Jan. 15, a hacker tried to poison a water treatment plant that served parts of the San Francisco Bay Area. It didn't seem hard.
The hacker had the username and password for a former employee's TeamViewer account, a popular program that lets users remotely control their computers, according to a private report compiled by the Northern California Regional Intelligence Center in February and seen by NBC News.
After logging in, the hacker, whose name and motive are unknown and who hasn't been identified by law enforcement, deleted programs that the water plant used to treat drinking water.