From infosecurity-magazine.com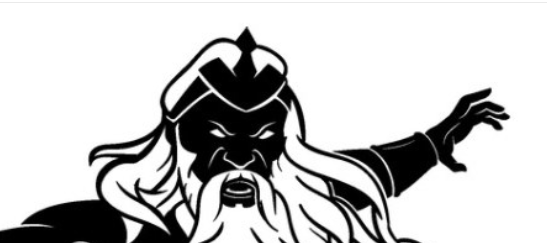 A major data breach has occurred at Trident Crypto Fund, resulting in the publication of over a quarter of a million customer usernames and passwords online.
According to a report published on March 5, 2020, by Russian media outlet Izvestia, the personal data of 266,000 registered Trident Crypto Fund users was illegally accessed when a database was compromised.
Data stolen in the attack against the fund is said to have included email addresses, cell phone numbers, encrypted passwords, and IP addresses.
Ashot Oganesyan, technical director of cybersecurity company DeviceLock, told Izvestia that users' data was posted on a number of file-sharing websites around February 20, 2020.