From thehackernews.com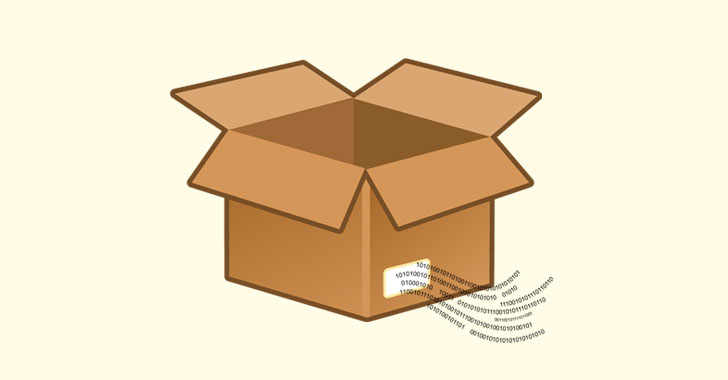 Cybersecurity researchers on Tuesday disclosed 14 critical vulnerabilities in the BusyBox Linux utility that could be exploited to result in a denial-of-service (DoS) condition and, in select cases, even lead to information leaks and remote code execution.
The security weaknesses, tracked from CVE-2021-42373 through CVE-2021-42386, affect multiple versions of the tool ranging from 1.16-1.33.1, DevOps company JFrog and industrial cybersecurity company Claroty said in a joint report.
Dubbed "the Swiss Army Knife of Embedded Linux," BusyBox is a widely used software suite combining a variety of common Unix utilities or applets (e.g., cp, ls, grep) into a single executable file that can run on Linux systems such as programmable logic controllers (PLCs), human-machine interfaces (HMIs), and remote terminal units (RTUs).