From cavelo.com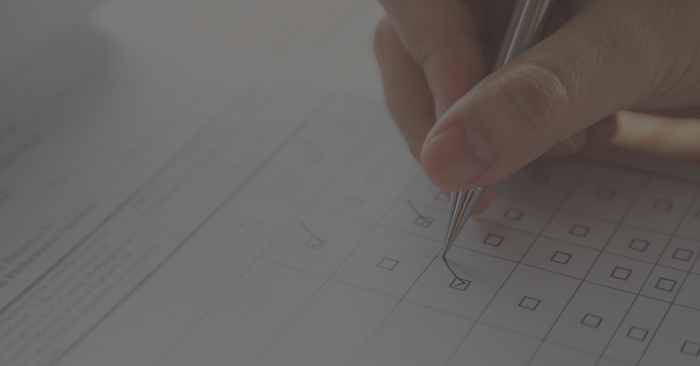 If your business sells products or services to consumers living in EU countries and the UK, or just collects data from EU and UK-based consumers, then your business must comply with relevant regional laws, even if your business is based in North America.
There are two primary data privacy laws in the UK right now, the Data Protection Act 1998 and the European Union's General Data Protection Regulation.
In this blog we take a look at what both of these regulations are, how they differ and what that means for your organization.