From securityweek.com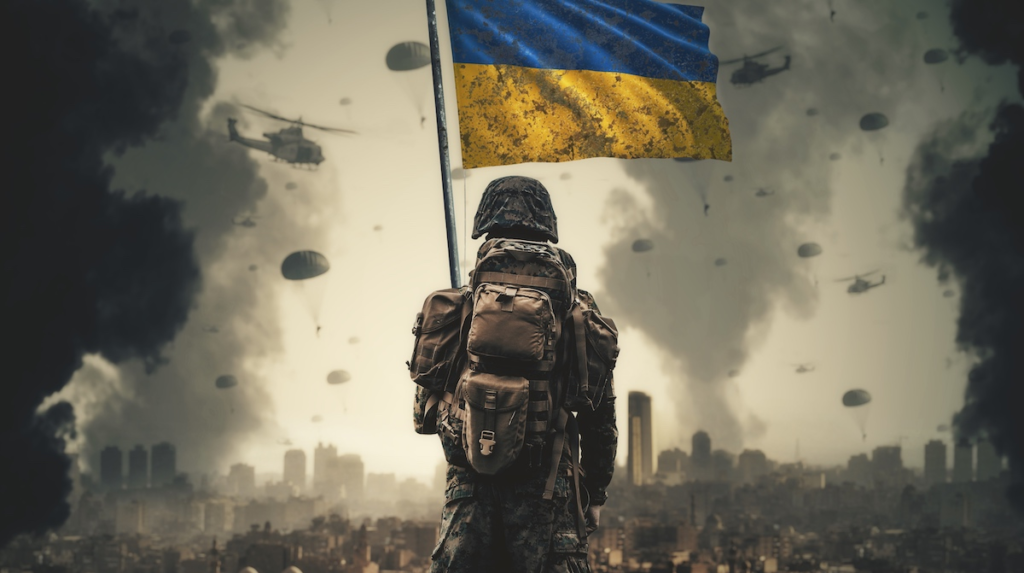 Threat hunters at Mandiant are shining the spotlight on a pair of previously undocumented operational technology (OT) attacks last October by Russia's "Sandworm" hackers that caused an unplanned power outage and coincided with mass missile strikes on critical infrastructure across Ukraine.
The attacks, which spanned several months and culminated in two disruptive events on October 10 and 12 last year, leveraged what Mandiant is describing as a "novel technique" for impacting industrial control systems (ICS) and OT.
Mandiant said it caught Sandworm executing code within an end-of-life MicroSCADA control system and issuing commands that impacted the victim's connected substations.