From krebsonsecurity.com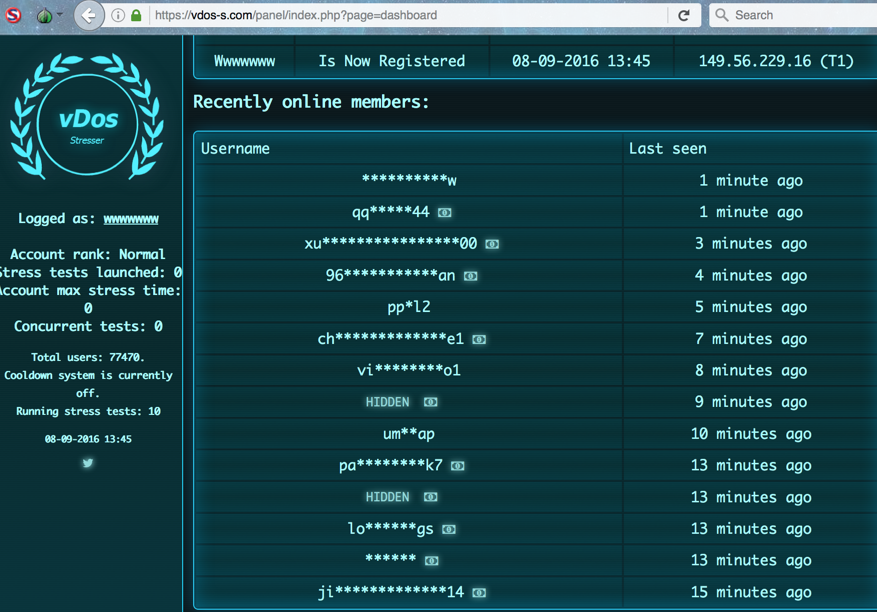 A judge in Israel handed down the sentences plus fines and probation against Yarden Bidani and Itay Huri, both Israeli citizens arrested in 2016 at age 18 in connection with an FBI investigation into vDOS.
Until it was shuttered in 2016, vDOS was by far the most reliable and powerful DDoS-for-hire or "booter" service on the market, allowing even completely unskilled Internet users to launch crippling assaults capable of knocking most websites offline.
vDOS advertised the ability to launch attacks at up to 50 gigabits of data per second (Gbps) — well more than enough to take out any site that isn't fortified with expensive anti-DDoS protection services.