From bleepingcomputer.com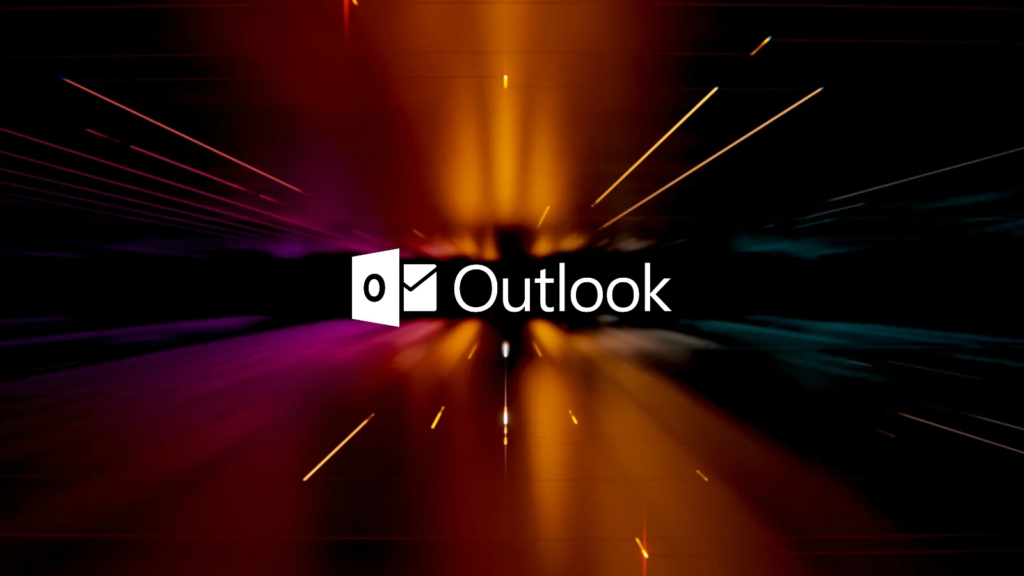 Microsoft is investigating an issue causing Outlook Desktop to unexpectedly ask users to restore windows closed during a previous session.
Outlook for Microsoft 365 users on affected systems see dialogs with the "Outlook closed while you had items open. Reopen those items from your last session?" prompt.
With Office perpetual versions, in most instances, the Outlook options will not display the feature causing this issue (named "Ask me if I want to restore previous items"), rendering users unable to configure it through the user interface.
The option to automatically restore windows in Outlook is enabled by default and rolled out to Microsoft 365 subscribers using Outlook for Windows on Beta Channel Version 2006 (Build 13006.20002) three years ago, in June 2020.