From bloomberg.com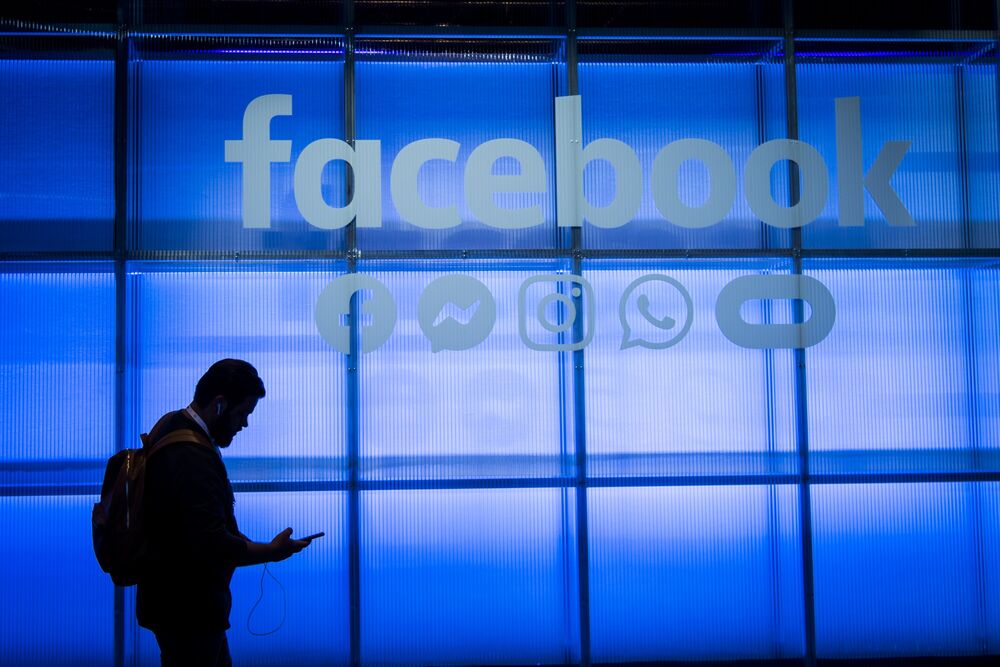 Bloomberg's daily technology newsletter is chronicling the impact of Covid-19 on the global tech industry. Sign up here.
Facebook Inc. has accused the Israeli surveillance technology company NSO Group of using servers located in the U.S. to infect hundreds of smartphones with spyware.
The allegation comes as part of a lawsuit that Facebook initiated last year accusing the NSO Group of using WhatsApp accounts to hack into the phones. Facebook owns the popular messaging app.