From heimdalsecurity.com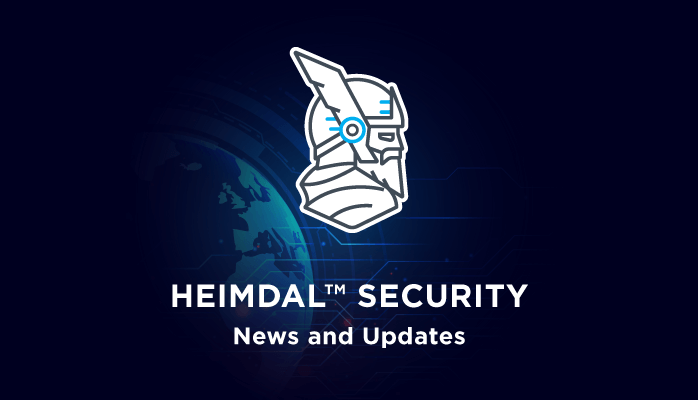 There's a new ransomware operation in town and it targets organizations around the world with customized attacks.
Dubbed Lorenz, the ransomware gang began operating a month ago and has since compiled a growing list of victims whose stolen data has been published on a data leak site, as reported by BleepingComputer.
According to ID Ransomware's Michael Gillespie, the Lorenz ransomware encryptor is the same as ThunderCrypt operation, but it's not yet known if Lorenz is the same group or purchased the ransomware source code to create its own variant.
Similar to other ransomware attacks, Lorenz breaches a network and spreads laterally to other devices until it gains access to Windows domain administrator credentials.