From bleepingcomputer.com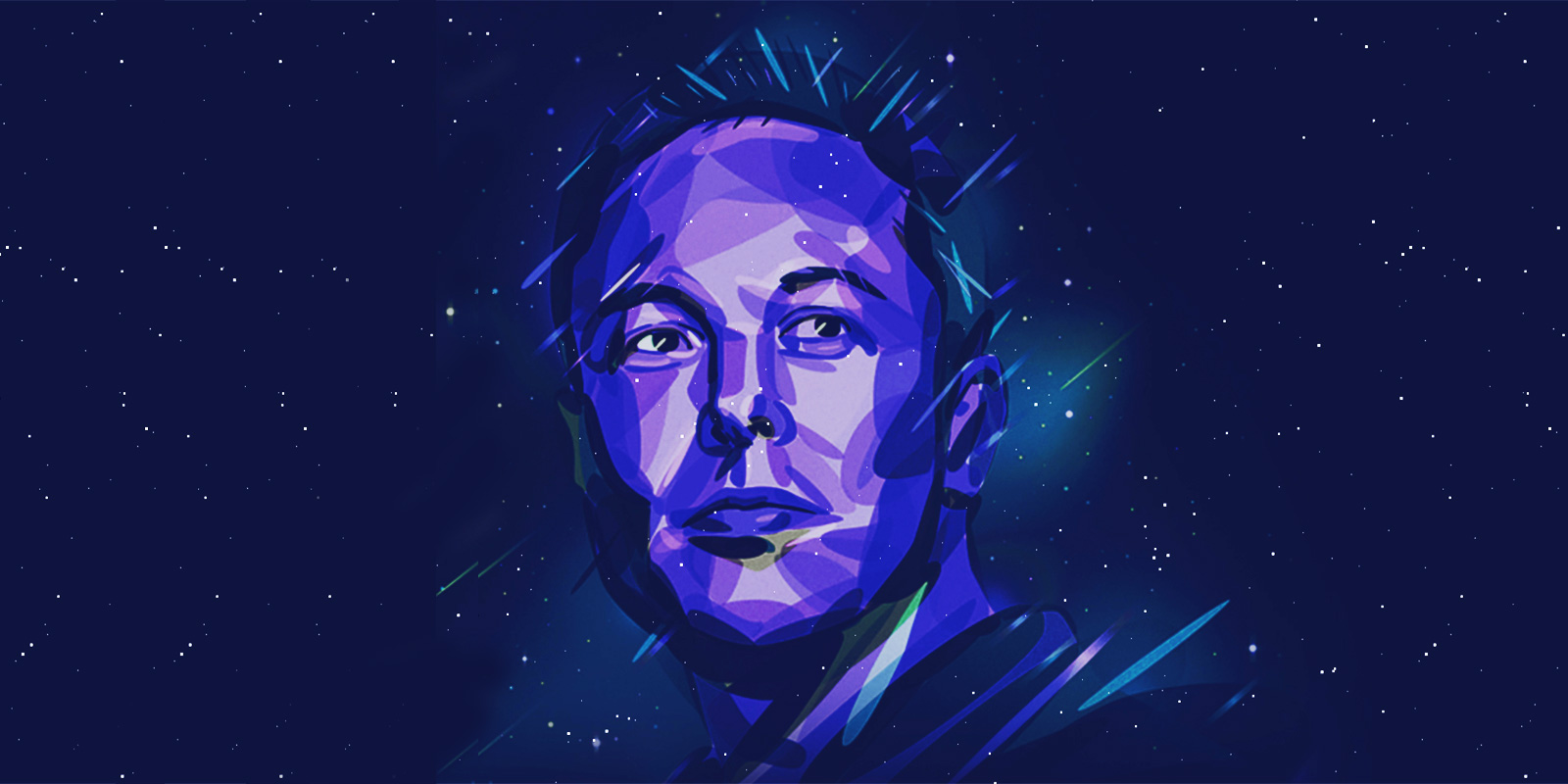 Twitter scammers are jumping on Elon Musk's hosting of Saturday Night Live to push cryptocurrency scams to steal people's Bitcoin, Ethereum, and Dogecoin.
For the past year, we have been reporting how scammers have been raking in hundreds of thousands of dollars by promoting fake giveaway scams from well-known people or companies, such as Elon Musk, Tesla, and Gemini Exchange.
A more recent tactic has been to hack abandoned verified Twitter accounts to promote these scams to a larger base of followers.