From securelist.com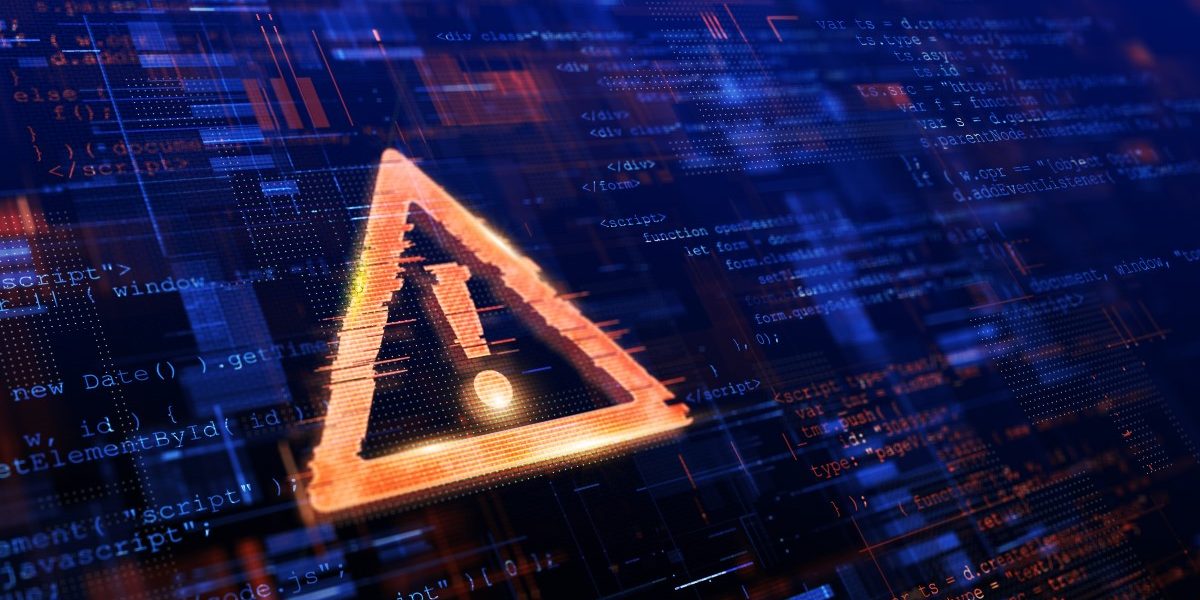 Overview
On September 10, 2022, a user reported on Zimbra's official forums that their team detected a security incident originating from a fully patched instance of Zimbra. The details they provided allowed Zimbra to confirm that an unknown vulnerability allowed attackers to upload arbitrary files to up-to-date servers. At the moment, Zimbra has released a patch and shared its installation steps. In addition, manual mitigation steps can be undertaken by system administrators to prevent successful exploitation (see below).
Kaspersky investigated the threat and was able to confirm that unknown APT groups have actively been exploiting this vulnerability in the wild, one of which is systematically infecting all vulnerable servers in Central Asia.
On October 7, 2022, a proof of concept for this vulnerability was added to the Metasploit framework, laying the groundwork for massive and global exploitation from even low-sophistication attackers.