From bleepingcomputer.com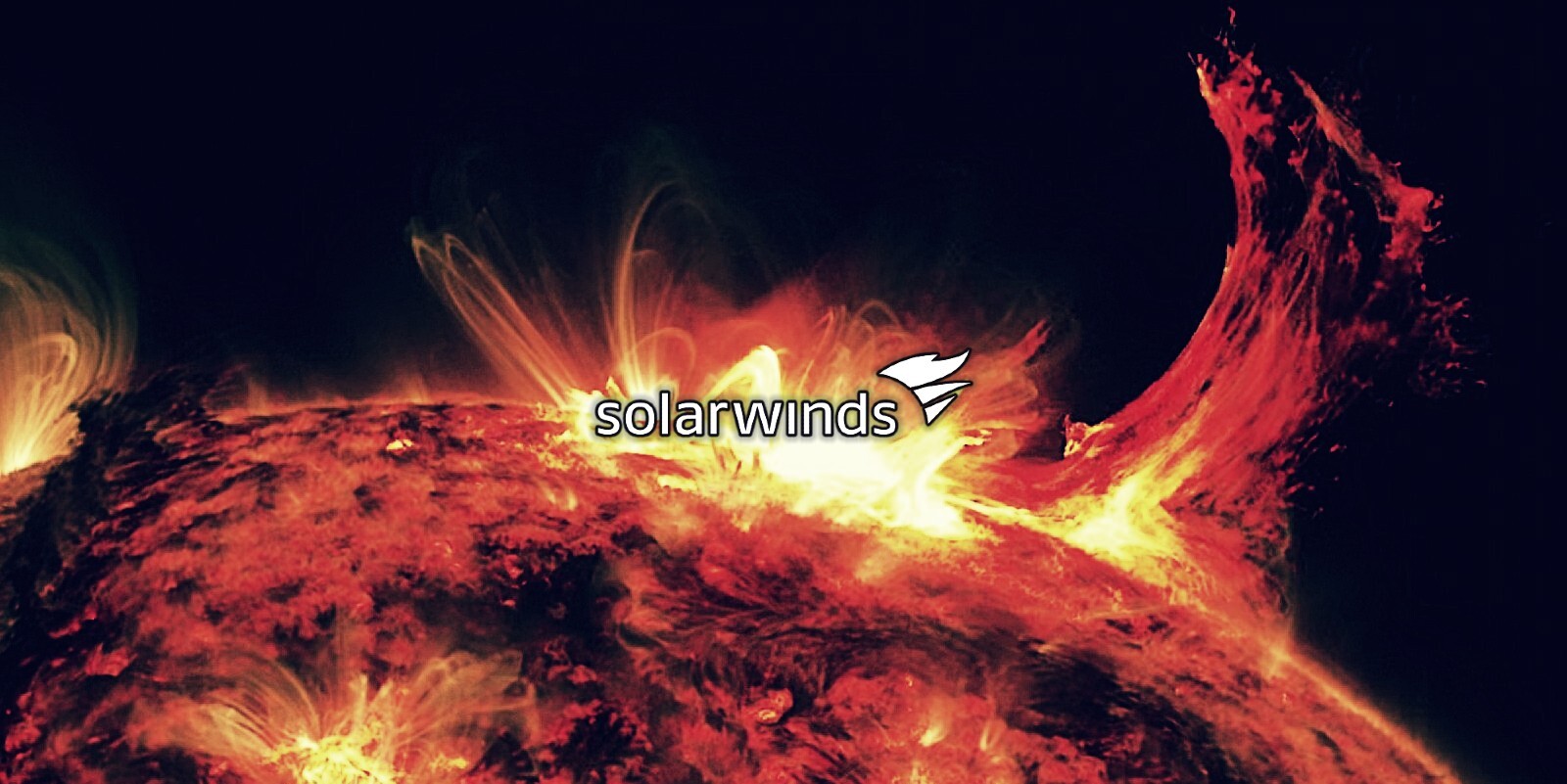 Microsoft announced today that the SolarWinds hackers gained access to source code for a limited number of Azure, Intune, and Exchange components.
In December, it was disclosed that the SolarWinds' network management company suffered a sophisticated cyberattack that allowed hackers to create a supply chain attack targeting the company's customers.
After internal investigations of their use of the SolarWinds platform, Microsoft announced in December that they were affected by the attack and that hackers could gain access to a limited amount of source code repositories.
Today, Microsoft has released the final update into their investigation and determined that the hackers could only access a few files for most repositories.