From pandasecurity.com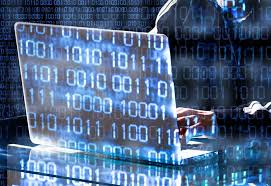 Hardly a week goes by without news related to data breaches. Over the last few months we've seen a massive data theft in Bulgaria, another from a Canadian bank, as well as from a British university. We also saw the outcome of two of the most notorious data breaches from last year, when British Airways and Marriott received million pound fines from the data protection authorities.
How much could a personal data breach cost you?
The Ponemon Institute has just published its annual Cost of a Data Breach Report, which reveals the average cost of a data breach, as well as the factors that can influence this cost. This year, the cost for a company that suffers a data breach has gone up once again. It now costs an average of $3.92 million (€3.52 million). The average size of a data breach is 25,575 records, and the average cost per record is $150. But what factors influence these economic losses?