From reuters.com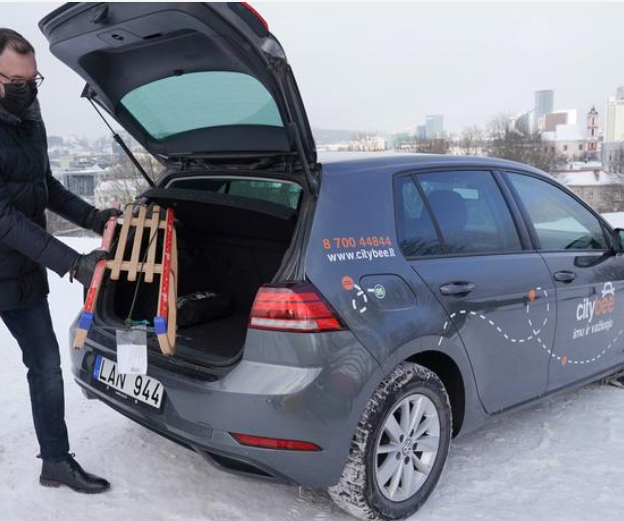 VILNIUS (Reuters) – Lithuanian police are investigating the leak of personal data of 110 thousand people, including five government ministers and the capital city's mayor, they said on Tuesday, after the list was placed on a hacker website.
CityBee, a car-sharing service, confirmed the authenticity of the list, which includes national identification numbers, but did not involve financial payment data, it said.
"We are very sorry. I am one of the victims of the leak, because I use the service, and I very well understand that feeling of insecurity," CityBee CEO Kristijonas Kaikaris told reporters on Tuesday. He suggested the hacked customers "don't panic" and change their passwords.