From csoonline.com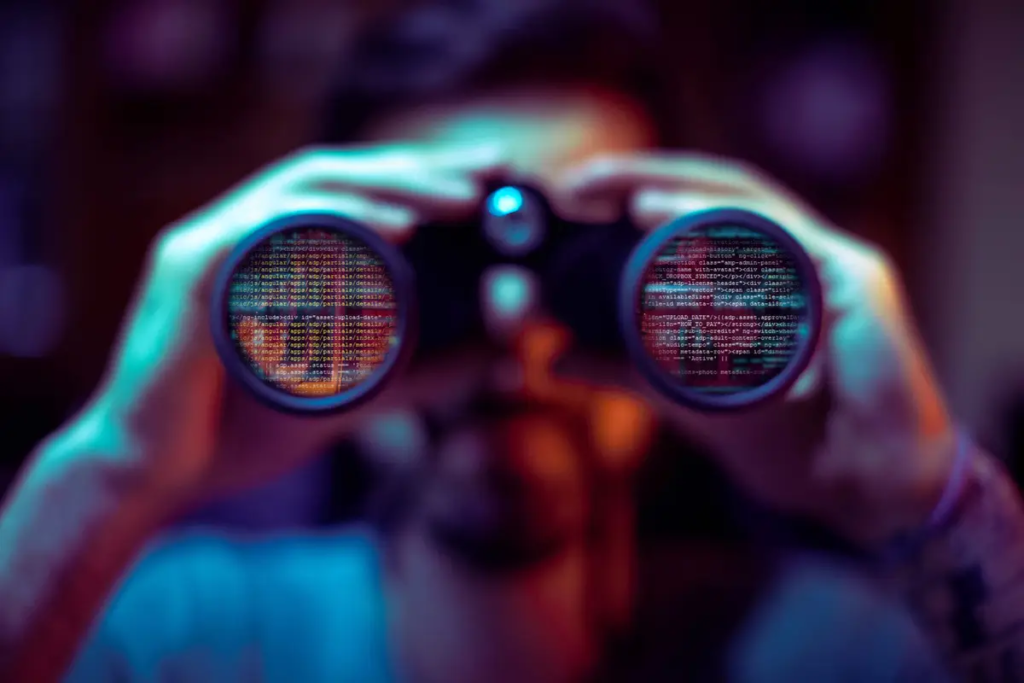 We've all seen the headlines on the latest ransomware attack or emerging cyberthreat trends, but what about the day-to-day challenges that security operations centers (SOCs) face?
SOC teams are responsible for a wide range of duties, including monitoring identities, endpoints, servers, databases, network applications, websites, and other systems to uncover potential cyberattacks in real-time. This allows them to prevent, detect, and respond to threats in a timely manner. They also conduct proactive security by using the latest threat intelligence to stay current on threat groups and infrastructure while identifying and addressing system or process vulnerabilities before attackers can exploit them.
And while this work is critical for maintaining organizational productivity, it also represents a significant demand on the part of SOC teams. This is especially true when you consider the growing number of attack vectors, increase in cyberthreat activity, and widening cybersecurity skills gap. SOC teams need a better way to keep up with the accelerating pace of demand while also maintaining a strong security posture.