From thehackernews.com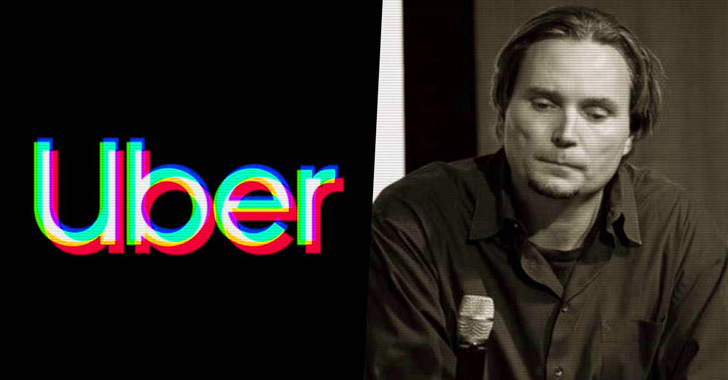 A U.S. federal court jury has found former Uber Chief Security Officer Joseph Sullivan guilty of not disclosing a 2016 breach of customer and driver records to regulators and attempting to cover up the incident.
Sullivan has been convicted on two counts: One for obstructing justice by not reporting the incident and another for misprision. He faces a maximum of five years in prison for the obstruction charge, and a maximum of three years for the latter.
"Technology companies in the Northern District of California collect and store vast amounts of data from users," U.S. Attorney Stephanie M. Hinds said in a press statement.