From thehackernews.com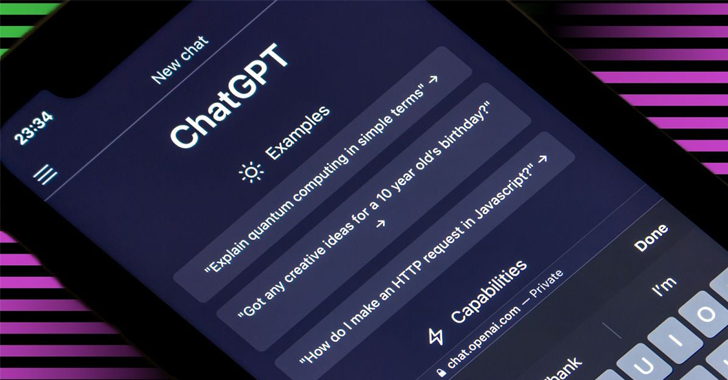 OpenAI, the company behind ChatGPT, has officially made a return to Italy after the company met the data protection authority's demands ahead of April 30, 2023, deadline.
The development was first reported by the Associated Press. OpenAI's CEO, Sam Altman, tweeted, "we're excited ChatGPT is available in [Italy] again!"
The reinstatement comes following Garante's decision to temporarily block access to the popular AI chatbot service in Italy on March 31, 2023, over concerns that its practices are in violation of data protection laws in the region.
Generative AI systems like ChatGPT and Google Bard primarily rely on huge amounts of information freely available on the internet as well as the data its users provide over the course of their interactions.