From theregister.com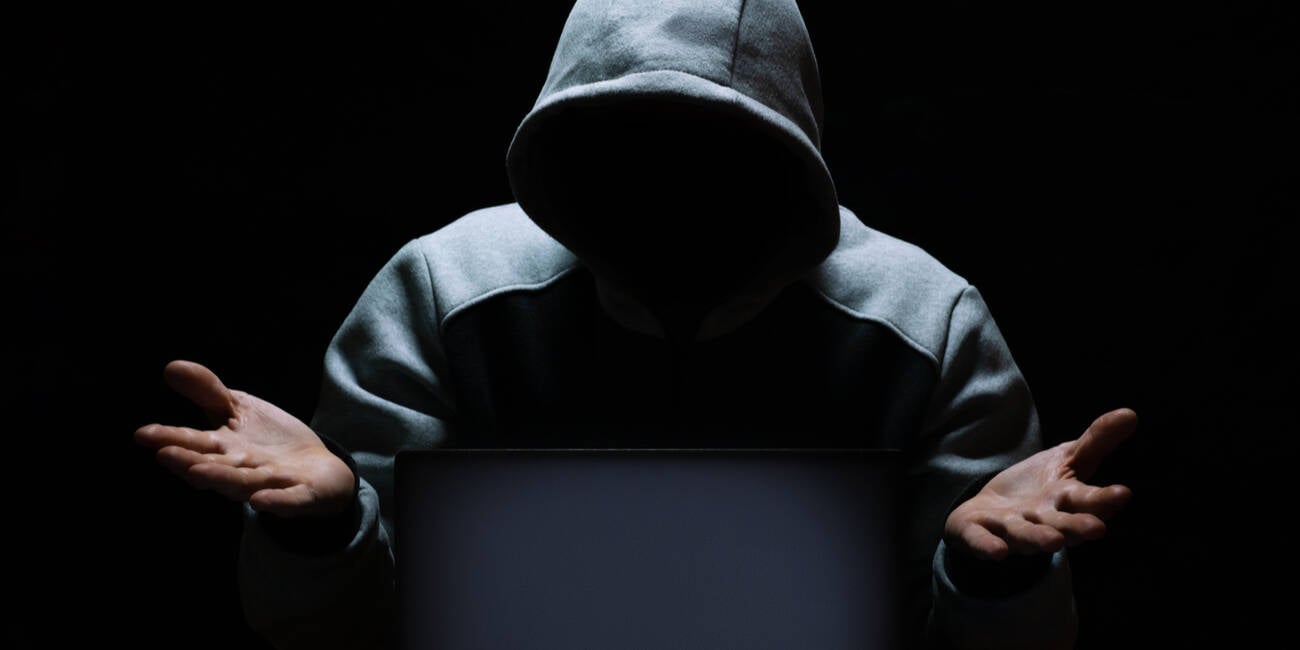 The popularity of stolen data bazaar BreachForums surged after it was used to sell a giant database of stolen information describing Chinese citizens, threat intelligence firm Cybersixgill said on Thursday.
The number of leaks posted on BreachForums increased – from an average of 14 a month to 52 per month – following the posting of the infamous billion-record Shanghai National Police database in early July, reported Cybersixgill.
That surge has also seen the forum feature many more conversations in Chinese.